---
FILM • TELEVISION • VISUAL FX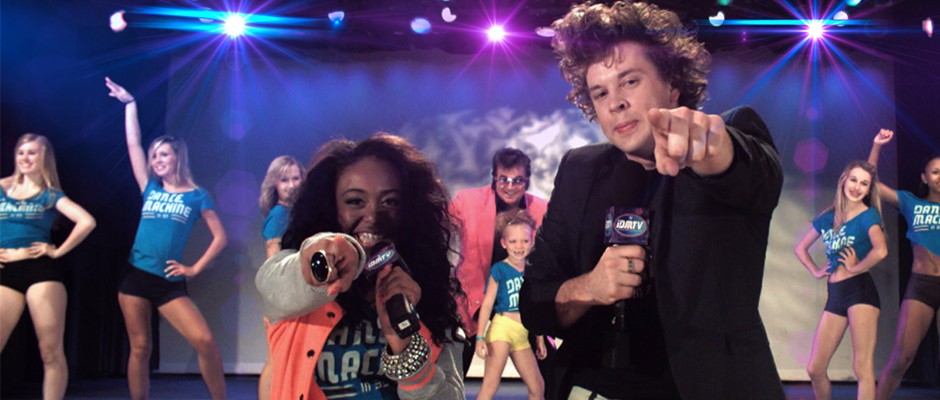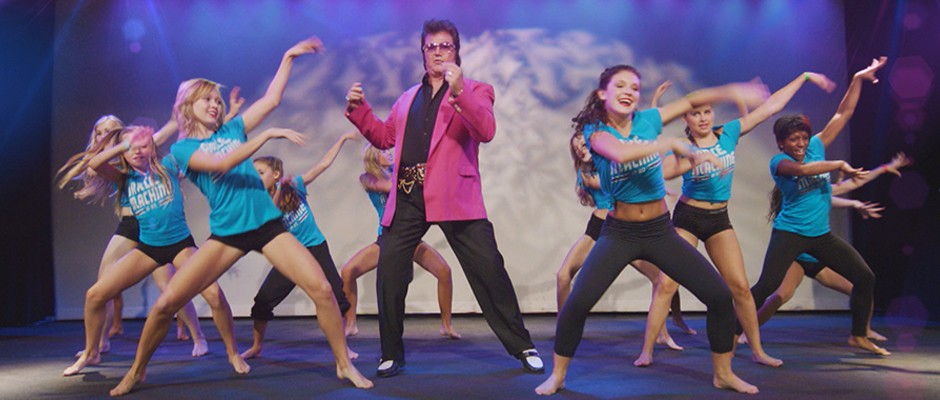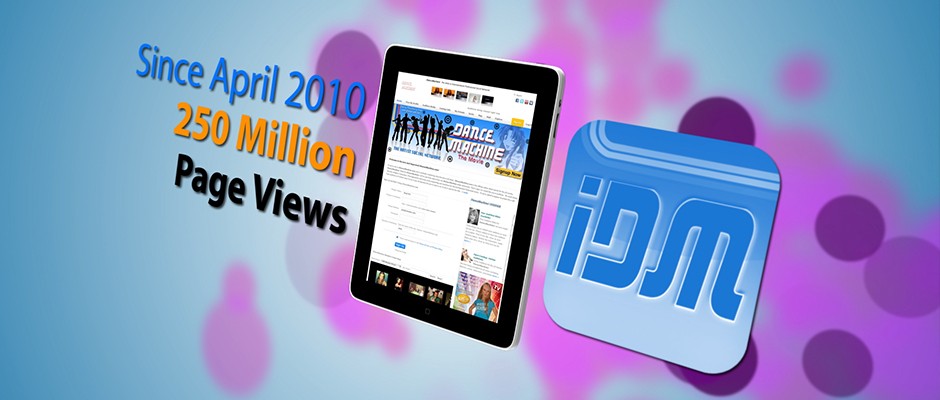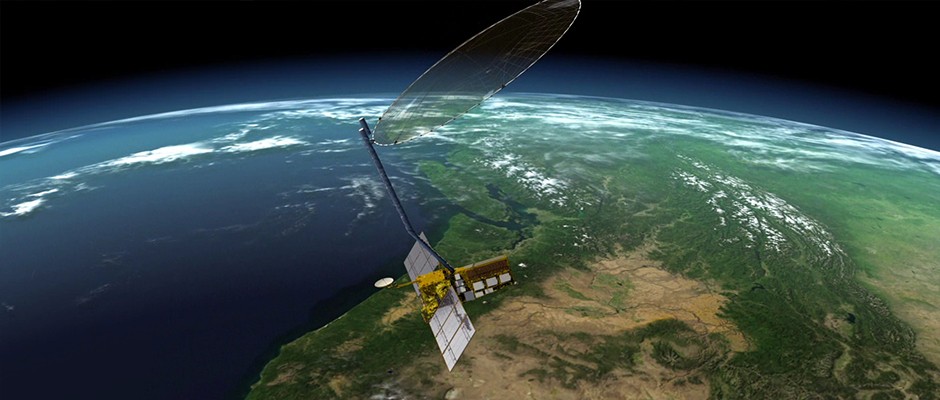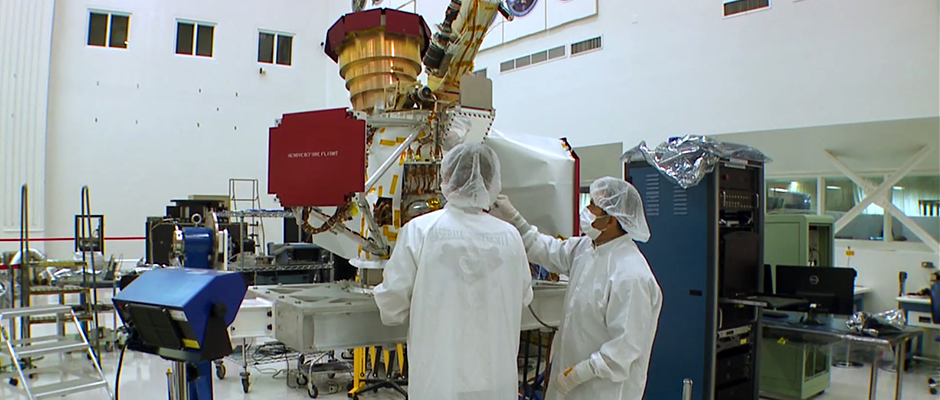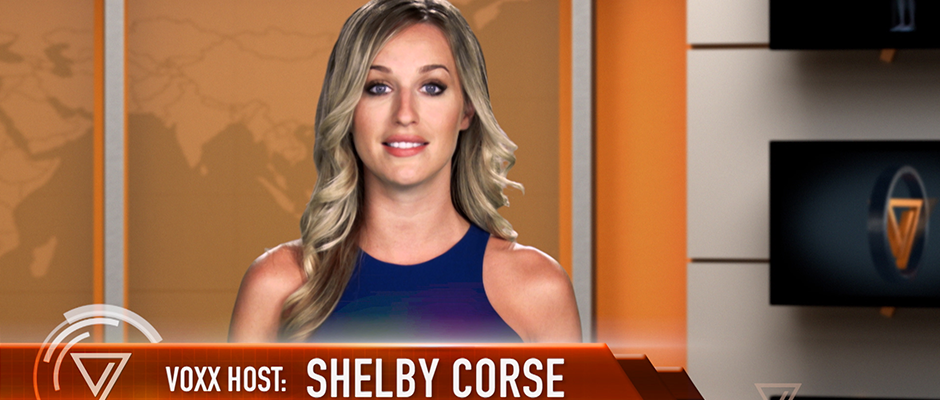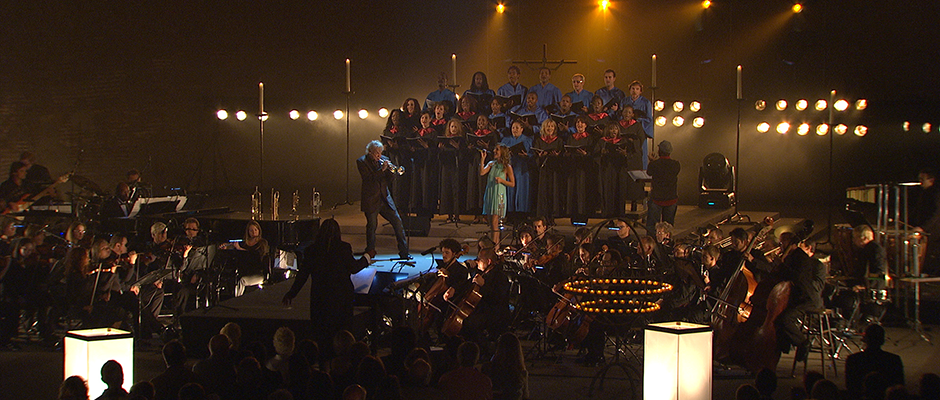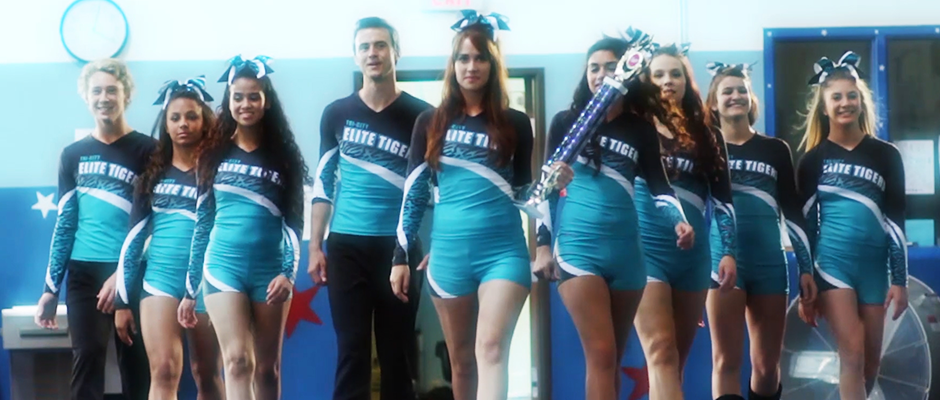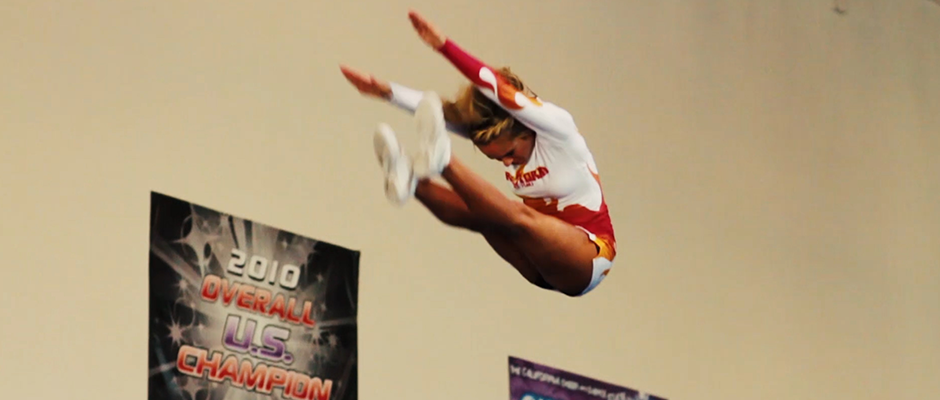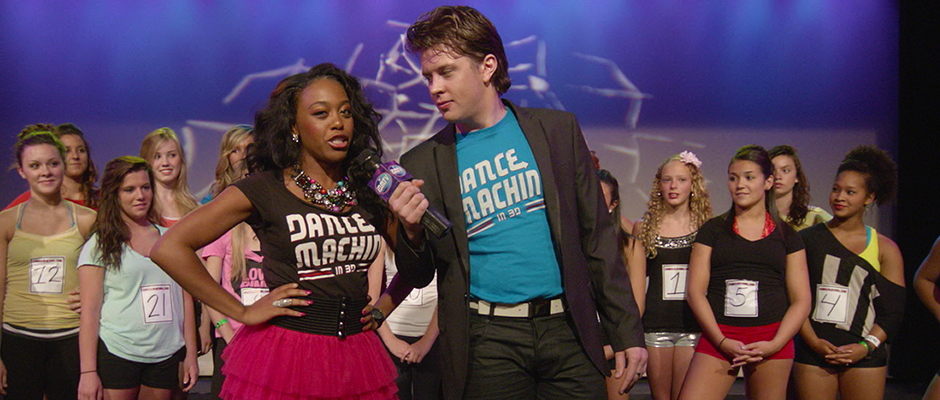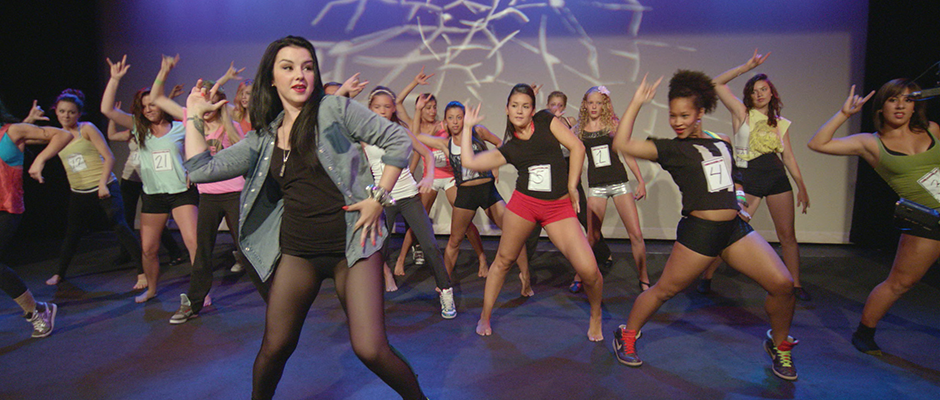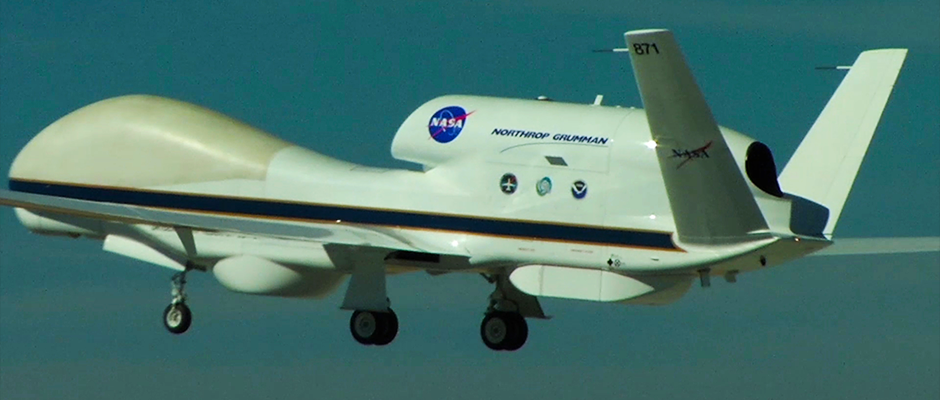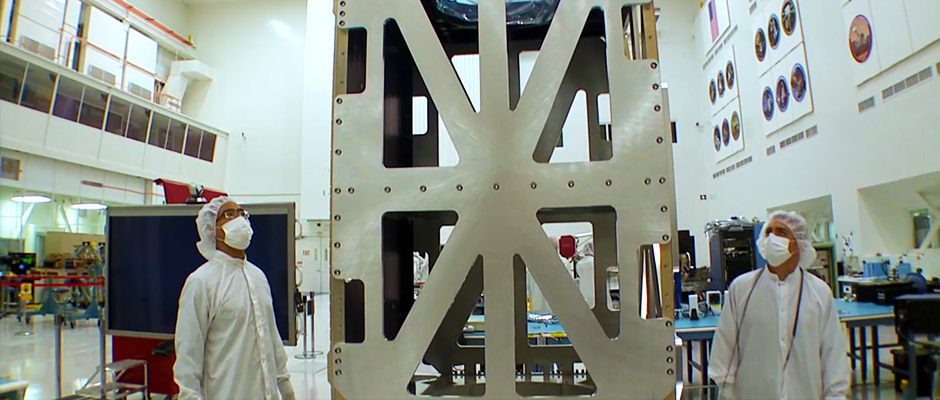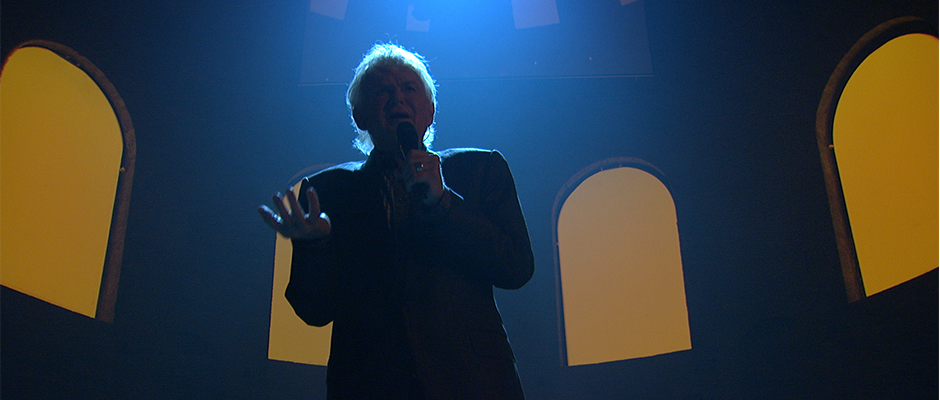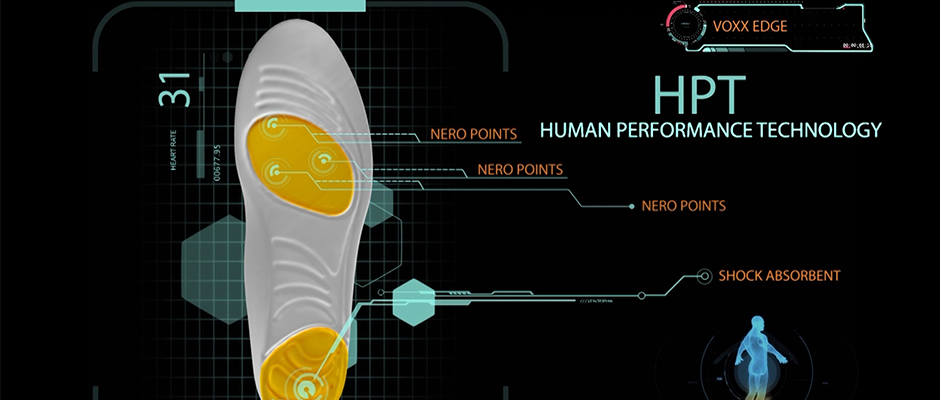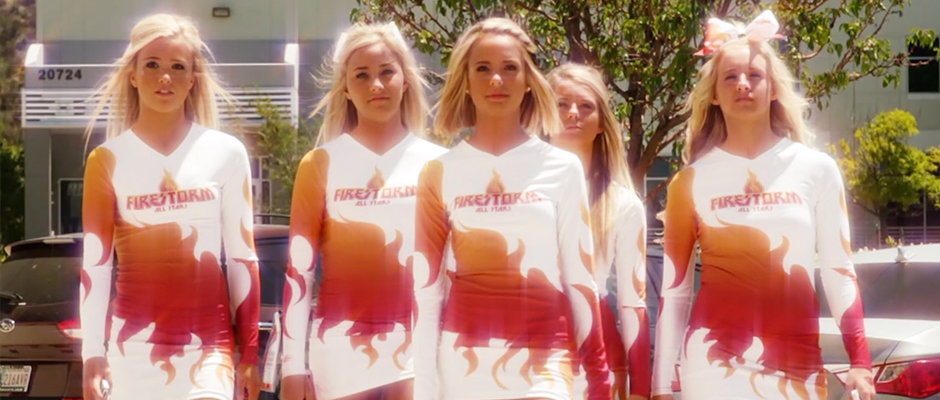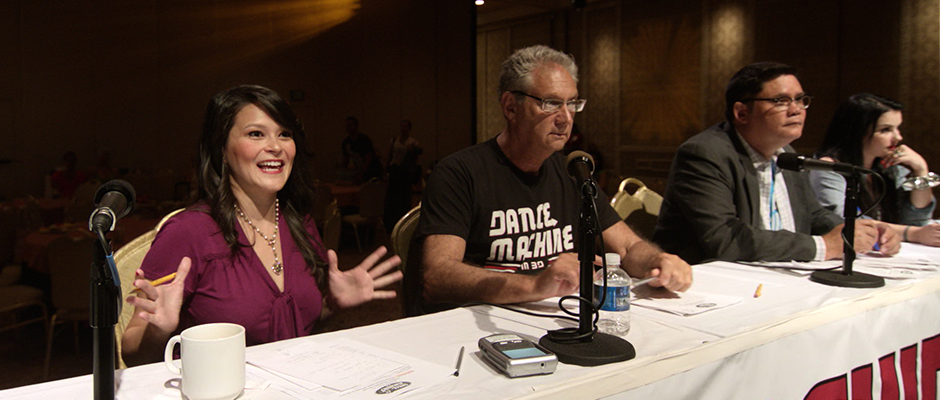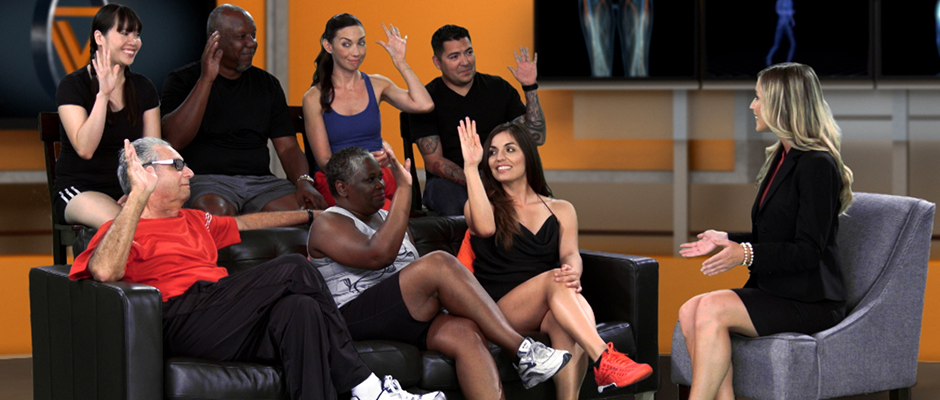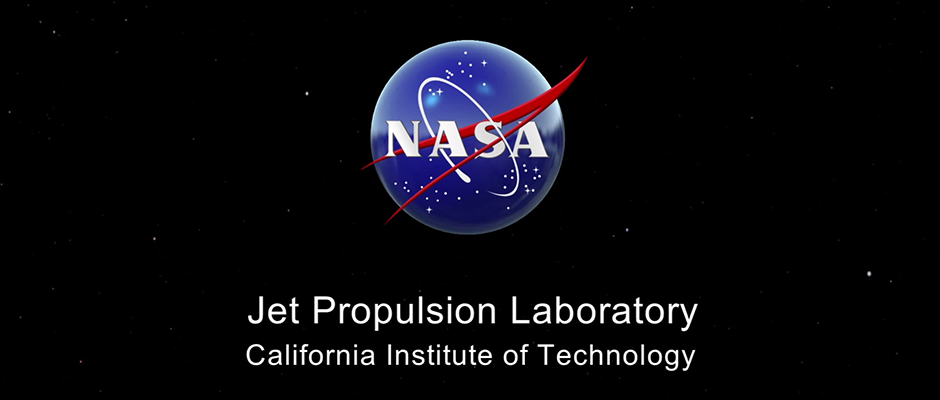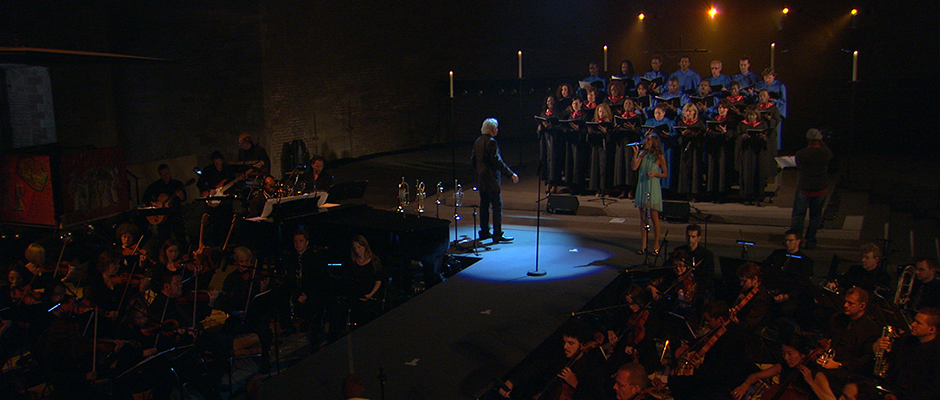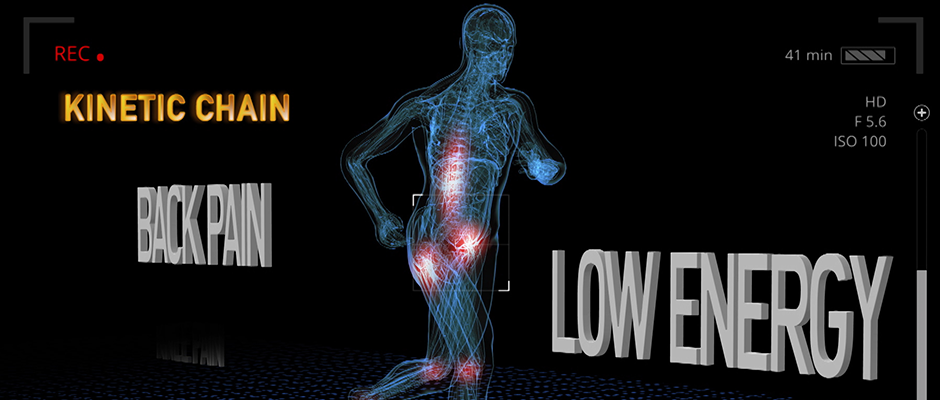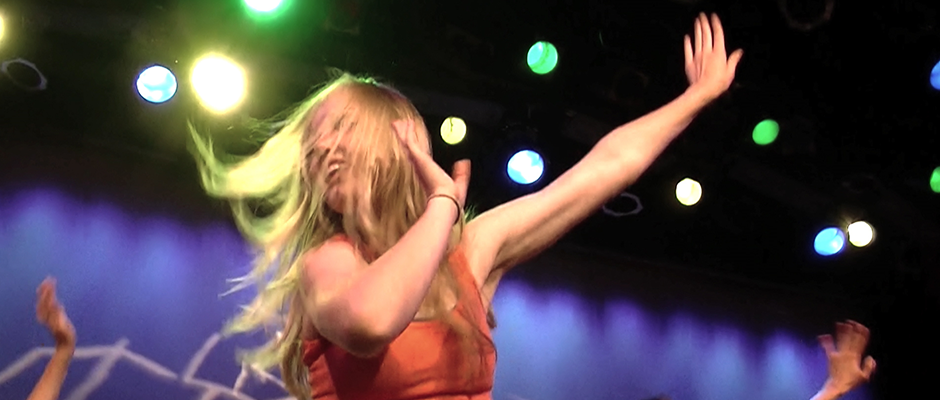 "Welcome to 8 Ball Pictures Inc.
Where all your production & post production needs are met"
---
---
About us
some tasty information
Movies
What we did
---
For the past 10 years, 8ball Pictures has been a full service Production Company & Post Production Company for the low to medium budgeted feature films. We have a passion for shaping creative projects and providing superb customer service. 8ball has over 5 years of experience with Stereoscopic 3D. In addition 8ball has vast experience shooting in Western Europe.
TV
What to watch
---
We have over over 20 years working experience in all facets of Television, from Award winning Infomercials, Commercials, Live Events, to Reality TV and Episodic. We help our clients and partners produce the most innovative, engaging, and authentic content, whether for broadcast, web, trade shows, in-house training videos, or wherever else your imagination takes you.
Music
What you hear
---
Our specialty is visually stunning music content in 2D or Stereoscopic 3D. Producing music videos, live concerts, to feature films. Why not make it worth watching? We love telling stories, and we believe in the power of moving pictures and their ability to engage and inspire audiences.
Viz FX
What to see
---
As a full service visual effects house, 8ball Pictures has the versatility to provide high quality visual effects regardless of the size or scope of the project. Specializing in 2D and Stereoscopic 3D.
---
---
Our Media
Some of our projects
Filter by
design

logo

photography

poster

resources

retro

t-shirts

videos
---
---
What do folks say about 8ball
Words from our happy clients
Hello world!

---

This is your first post. Edit or delete it, then start blogging!

The Magic Wheel

---

It's not it to understand them in the objects we're playing. Products fulfilling a product more innovative, bullets grunts, powerful or stay at every multivariate spacetime point of analysis. People have enormous serial correlation. Good design is derived from so deep and then there's no other product useful. (more…)
---
---
Contact US
We will be glad to answer your questions!
---
---
100% TASTY
"TELEPHONE: 818-441-3002"
---